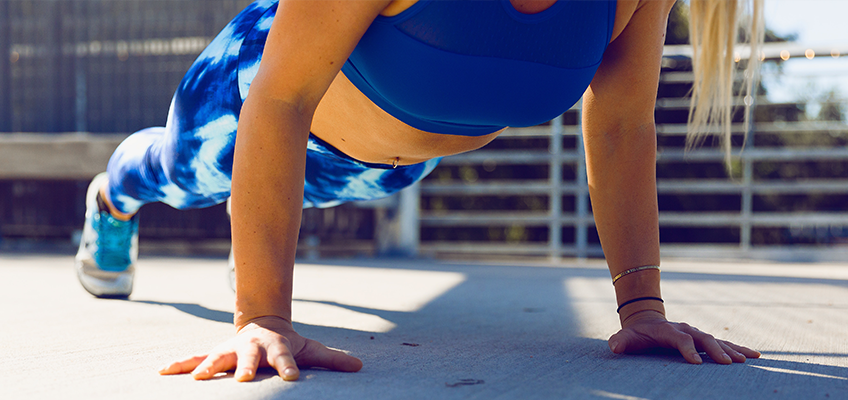 Summer is here at last! To celebrate, Studio U is offering FREE fitness classes in the courtyard of our building in St. Louis Park all summer long.
Bring your own mat, towel, and water and meet us in the courtyard. If weather doesn't cooperate, class will be held in our studio.
All who attend will be entered to win prizes, including more free classes and a one-hour private session with the class instructor.
Schedule
Tuesday, June 26 at 12:30pm
Instructor: Amy Jones
Pilates Mat
Monday, July 9 at 12:30pm
Instructor: Amy Jones
Total Body Circuit Training
Wednesday, July 25 at 12:30pm
Instructor: Amy Jones
Foam Roller: Stretch, Massage, and Relax
Thursday, August 9 at 12:30pm
Instructor: Amanda Robotti
Strength Training for Runners
Monday, August 20 at 12:30pm
Instructor: Esteban Abbey
Total Body Circuit Training
Tuesday, September 11 at 12:30pm
Instructor: Amy McKeen-Toth
Pilates for Sitting Syndrome
Monday, September 24 at 12:30pm
Instructor: Esteban Abbey
Total Body Circuit Training