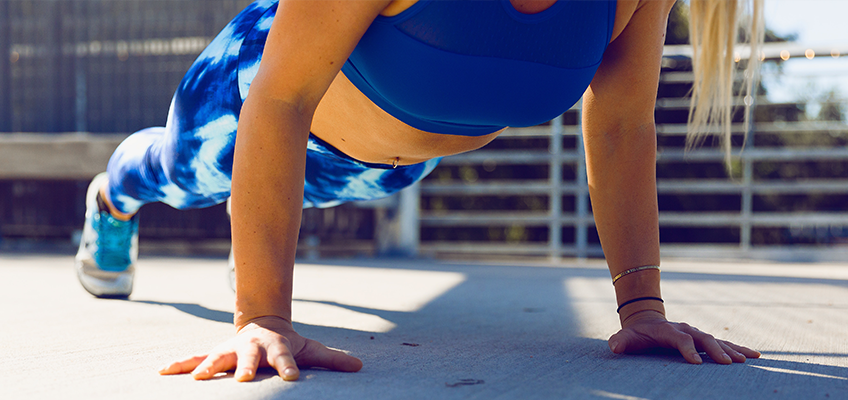 If you're looking for a way to jumpstart your summer fitness, or just want a good excuse to get outside, we have a surprise in store for you. We are offering 6-week boot camp fitness classes held outdoors in the courtyard of our building in St. Louis Park this summer, starting the week of June 4th.
6-week Studio U Boot Camp Fitness Challenge
This is a time-efficient, high-intensity 30-minute workout option for those who have a busy schedule or need to turn up their workout dial. Cross training at its best! A challenging, total body workout, focusing on building strength and power, and improving cardiovascular fitness. You'll get your heart pumping, your blood flowing, and your body moving!
9 Session Options
Classes start the week of June 4 and run through July 16. No class the week of July 2.
Monday
6:30am or 12:30pm
Tuesday
4:30pm
Wednesday
11:30am
Thursday
7:00am, 12:15pm, or 5:00pm
Friday
6:30am or 7:00am
Cost
$60/6-week session
Sign-up Today!
Send an e-mail with your session choice to estebana@tcfit.com
Please note: Minimum of 4 registrants needed to run each session.