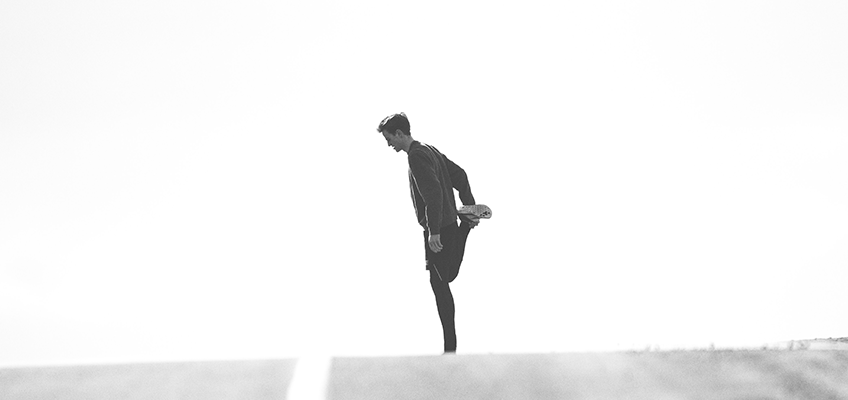 Here in Minnesota, it's easy for someone who loves running to get carried away during our short summer season and forget about cross training. While it might be hard to tear yourself away from the great outdoors, your body will thank you for cross training and you'll be in top condition to run into the fall and beyond. If you're a runner looking for an effective and fun cross training option, there are a ton of reasons to choose pilates.
Pilates builds your core
Pilates is famous for being effective at strengthening your core muscles, also known as your abs, hips, back, shoulders, and neck. Exercise that focuses on building core strength is essential cross training for runners as it will help support your back and prevent injury. Strengthening your core will also improve balance, center your stride, and increase power and stamina.
Pilates is easy on your joints
Running can put a lot of pressure on your joints, so your cross training activity should be something that will give your joints a bit of a break. In other words, you might want to skip the plyometrics. Pilates works your muscles and provides a stellar workout without putting that extra stress on your joints.
Pilates improves flexibility
Pilates is a fantastic way to improve and maintain flexibility. For runners, this is important because it increases your range of motion, makes your movements more fluid, and (you guessed it) prevents injury.
Pilates works the whole body
With running being so focused on working the legs, you want something that will balance that out. Pilates works the entire body, building strength and flexibility in areas of the body that running doesn't use. You'll also see improved posture, helping you to run with better form and balance.
Start with taking one day a week to add pilates to your cross training routine – you may find yourself liking it so much you want to add more! Check out our pilates classes and schedule.